With over 30 years of experience as a songwriter and performer, Jason Moon is a seasoned artist who has written hundreds of songs and performed thousands of shows. He is available for hire both as a songwriter and a performer.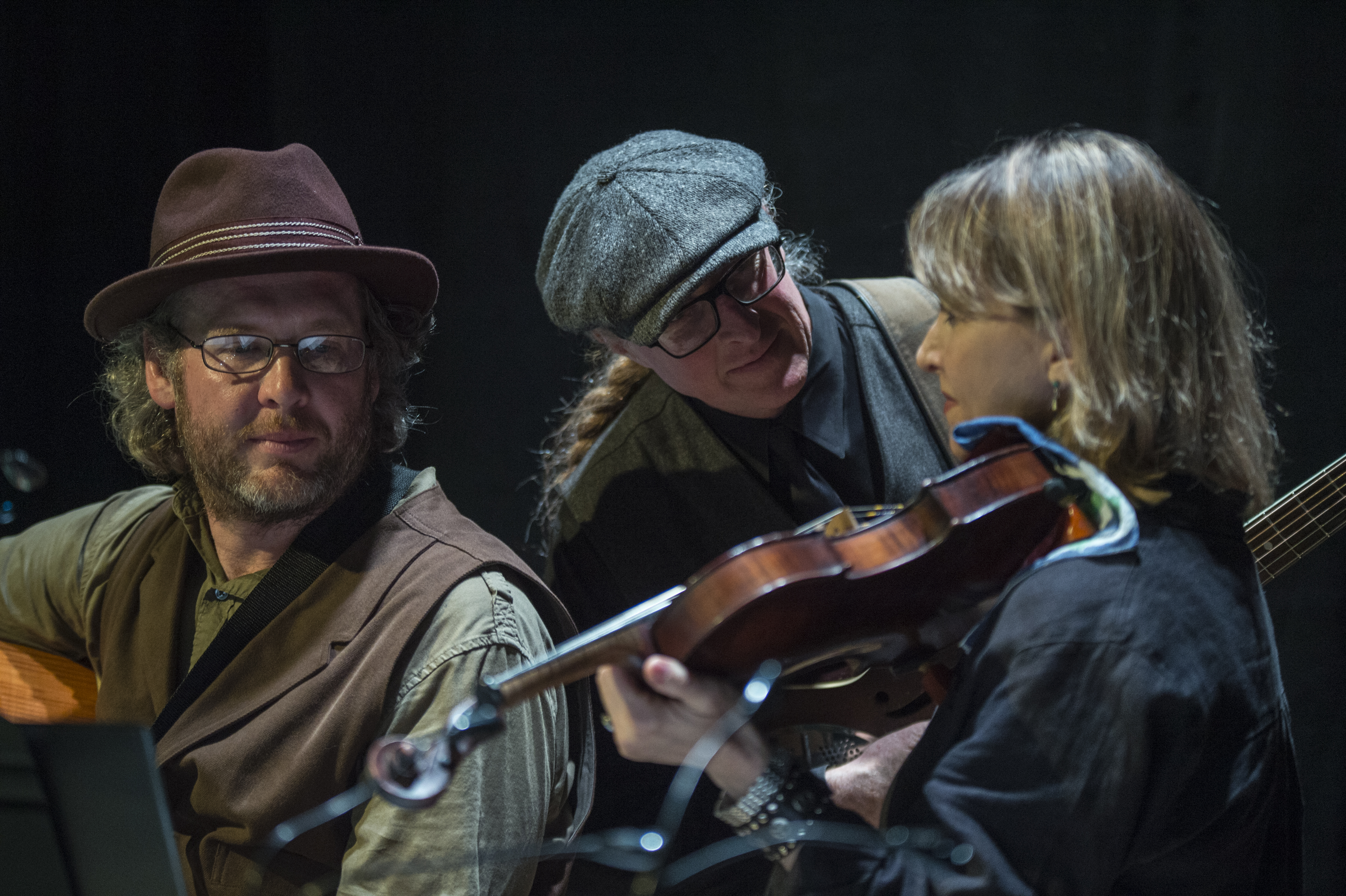 Need help with your song? 
Jason's got you covered! Jason is available to work with individuals or groups to create a custom song that's perfect for any occasion. He has even been commissioned to write a wedding song. Check out this example of a wedding song Jason wrote. He has also co-written songs with veterans, such as this one.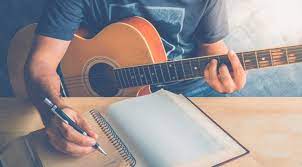 Looking to collaborate? 
Jason can help! Jason conducts live songwriting workshops at retreats or conferences. During these events, he collaborates with the audience to create a song on the spot, which he later performs. For example, check out this song he wrote with a group of veterans, and this other song he wrote with another group.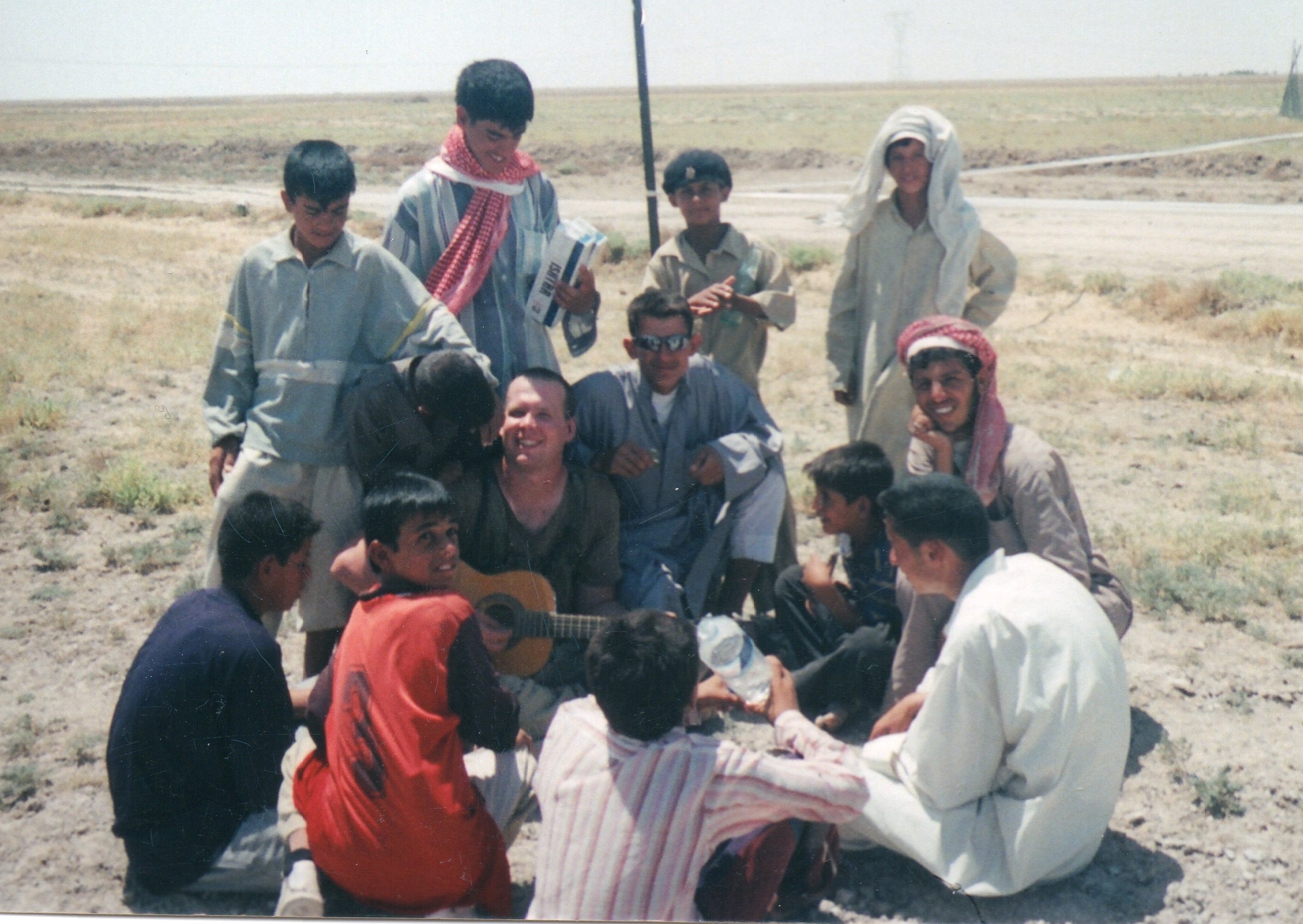 Want to learn? 
Jason's got you covered! Jason is a respected lecturer who combines his musical talents with engaging conference presentations. His interactive presentation "7 Things You Never Say To A Veteran" became so popular that Warrior Songs turned it into a video, which you can watch here. In addition, Jason has a new presentation called "Healing Through The Creative Arts," which explores how he has used songwriting to help veterans heal. You can view Jason's Curriculum Vita here.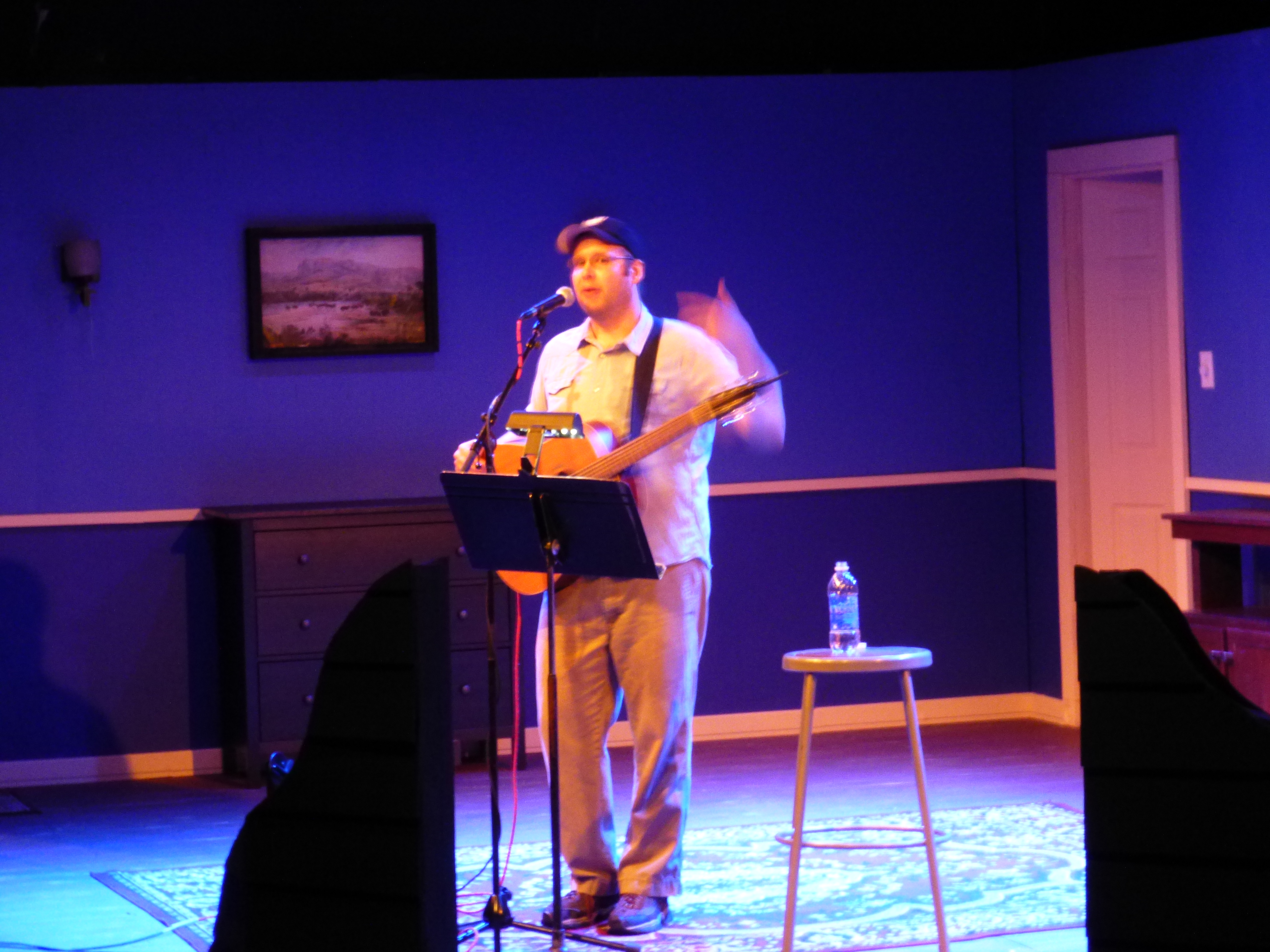 Additionally, Jason offers multi-week songwriting classes for those looking to enhance their songwriting skills. His 6-12 week course covers various aspects of songwriting, from creating a memorable chorus to choosing the right chords. The course can also be customized to meet the academic standards of various institutions.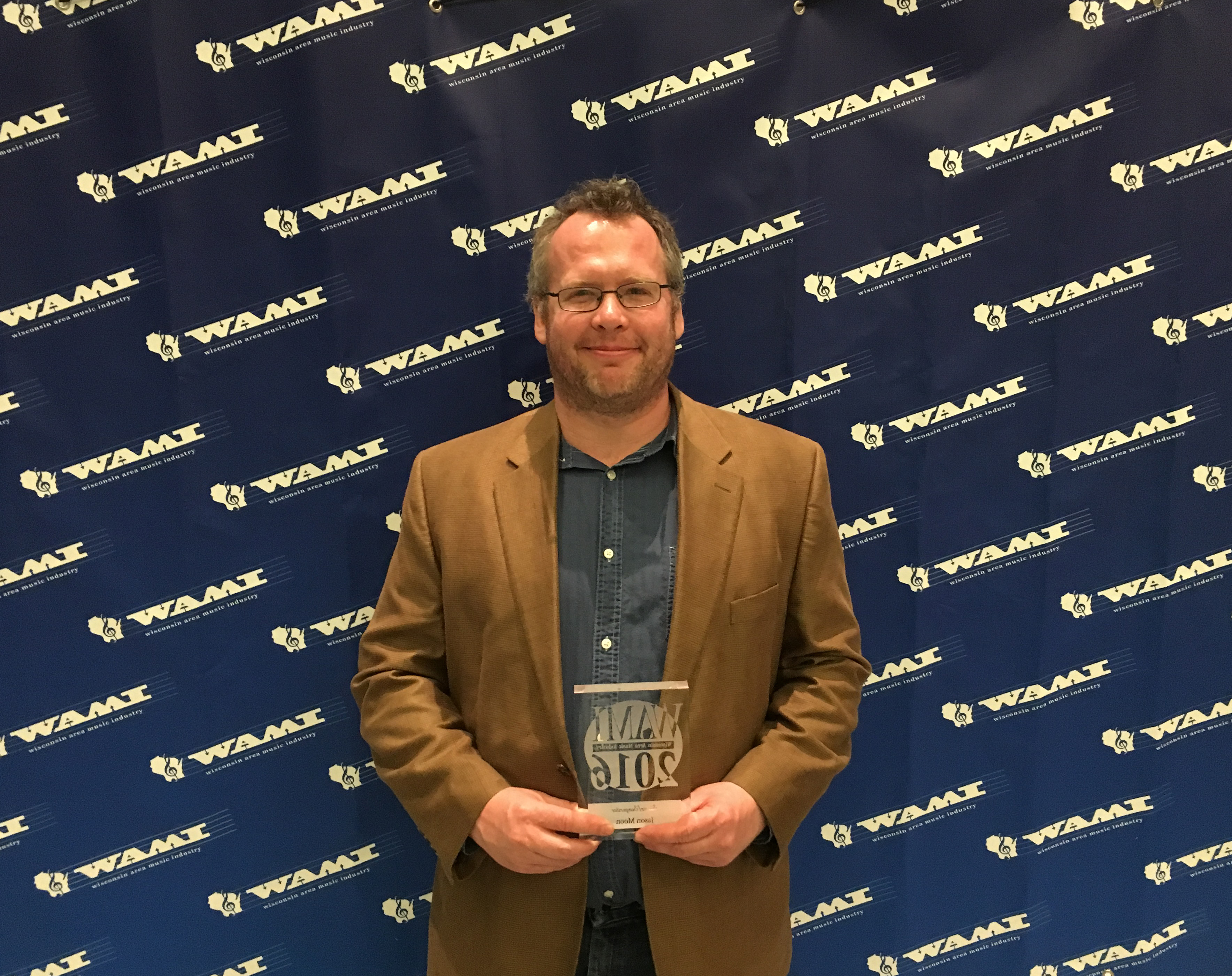 Ready to be entertained? 
Jason's got you covered! Jason is an entertainer at heart and loves to perform for crowds both large and small. He can perform his original music, along with engaging story-telling, or cover songs to suit any venue.